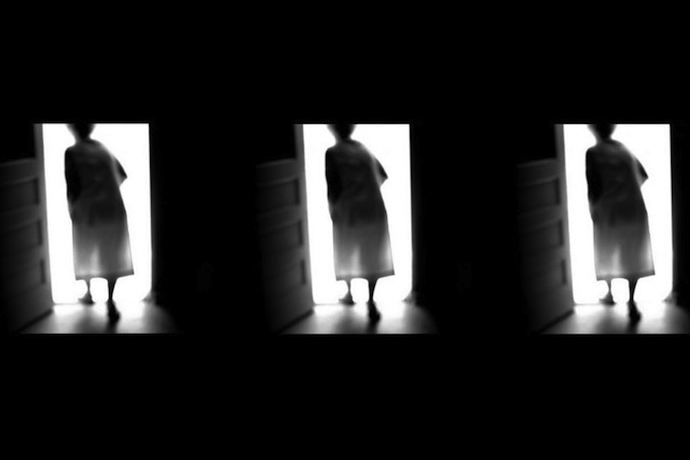 Royal Northern College of Music, Manchester
By Michael Perrett
There is something at the same time monumental and intimate about Feldman's music: he dealt in broad brushstrokes and intricate detail. And so it is with Three Voices (1982), a piece scored for live solo soprano with two pre-recorded parts. Feldman's painterly approach is hinted at by his titles, here a bald statement of the scoring akin to a list of objects represented in a still life. But this shouldn't be mistaken for aloofness. In fact, Feldman's music is deeply human, even if it eschews traditional rhetoric. It is music that traverses a landscape, stopping occasionally to examine objects (often glittering and kaleidoscopic) from multiple angles.
Three Voices, written for the soprano Joan La Barbara, sets a fragment of Frank O'Hara's poem 'Wind' (a poem dedicated to Feldman) and is resonant with mourning. The composer recalled: 'One of my closest friends, the painter Philip Guston, had just died; Frank O'Hara had died several years before. I saw the piece with Joan in front and these two loudspeakers behind her. There is something kind of tombstone-y about the look of loudspeakers.'
This performance lasted around 55 minutes and was beautiful in its attention to detail. Juliet Fraser's subtle shifting of vowel type and vocal colour ensured the monochrome work was not monotonous, and the balance between the live voice and its pre-recorded selves was eerily good: it was sometimes difficult to distinguish what was live and what was electronic. A particularly striking moment in the piece was the eventual introduction of O'Hara's text, which – as well carrying an elusive meaning – also added brighter colours to the vocal palette. Fraser's version of Three Voices is released on HatHut Records in March next year; I recommend it.
At some point during this performance, I was reminded of a quotation from Feldman: 'The tragedy of music is that it begins with perfection.' His music is perhaps a way to embellish this perfectly white canvas with things that, whilst not perfect, are exquisite in their own way.