The Cusp is an online magazine exploring the boundary between art forms.
You can sign up to our newsletter to stay informed about what we're up to.
The Cusp is looking for new writers. Please contact us for more information.
About the editorial team: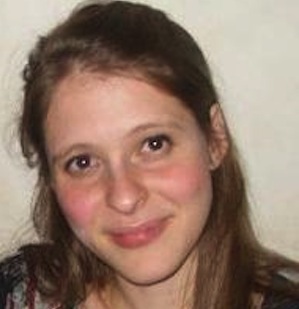 Hannah Nepil is a London-based classical music journalist and critic who a few years ago was sent by The Financial Times to cover the Ice Music Festival in Norway. She came back with frozen tonsils, a voice like Marge Simpson's and an idea: to set up a magazine devoted entirely to idiosyncratic events like this which weren't being covered elsewhere. The result was The Cusp.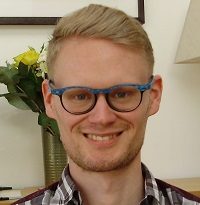 Daniel Calvert is a devotee of experimental art forms and sociolinguistics researcher. Based in Glasgow, he's Head of Learning and Language Skills at CARAS.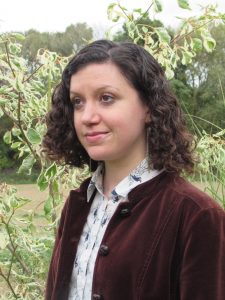 Alice Baker is Social Media Manager for The Cusp. She is also a research analyst at market intelligence agency Mintel and writes reports on the UK food and drink market. Previously she has had articles published in the Financial Times, Time Out London and Psychologies, and has also worked with Hardens restaurant guides. Her interests include art, history, classical music, jazz, walking and pub quizzes.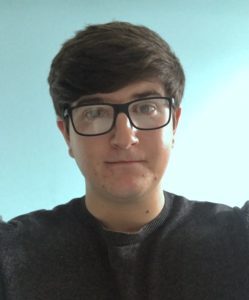 Sam Pryce is currently studying English at University College London. He is Researcher for The Cusp, and reviews books and London literary events for BookSmoke.  He also performs in plays, musicals and comedy shows, most recently at the Edinburgh Fringe, and has a keen interest in experimental, minimalist and electronic music. Follow him on Twitter at @samofthepryce.
Blogs and Magazines we follow:
Jessica Duchen's Classical Music Blog
About our backers:
A huge thanks to all those on Kickstarter who made this website possible: Alexandra Fletcher-Woolley, Amanda Holmbrook, Anna Vinegrad, Antoinette Nicolle, Becky Ely, Catherine Kneafsey, Catherine Oakley, Claire Love, David Chisnall, Elise Allthorpe-Mullis, Felicity Roberts, Frantisek Nepil, Helder Lopes, Ivan Sloboda, Jasmine Cullingford, John Bowker, John Calvert, Lesley Martin, Libby Harris, Lorraine Calvert, Marjorie Allthorpe-Guyton, Patrick McEntee, Ralph Lane, Rhiannon Starr, Richard Whitehouse, Roger Meager, Rosamunde, Sam Goldscheider, Stephen and Josie Waley-Cohen, Stuart Knight, Tamsin Waley-Cohen, The Splendid Effers, Victoria Taylor and Viv Bethell.