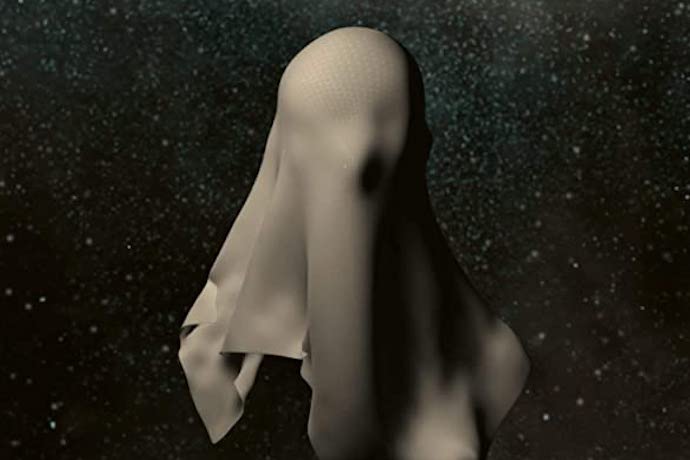 By Rosie Olver
Icelandic composer, Hildur Guðnadóttir, is best known for her hugely celebrated film and television scores. Her music for the 2019 miniseries Chernobyl and Oscar winning Joker blur the boundaries between contemporary classical music and electronics. However Guðnadóttir's most recent release Fólk fær andlit, feels more evocative of medieval plainchant than her typical cinematic style.
Written in response to the mistreatment of refugees in Iceland, the short choral work has been combined with an eerily moving animation by fellow Icelandic artist Ingibjörg Birgisdóttir. Together they offer a reflective and deeply personal perspective on Europe's refugee crisis. The work is specifically inspired by events in 2015, when an Albanian family were deported from Iceland. They were refused asylum despite the fact their child was suffering from a terminal illness—news that left many Icelanders ashamed of their country's actions.
Guðnadóttir weaves a series of vocal lines over a single hypnotic drone, with one particularly melancholic phrase looped throughout. The simple but powerful repetition of this motif is mirrored in Birgisdóttir's accompanying video. Her animation shows a series of figures and faces covered by drapes that when blown away reveal nothing but darkness. These hidden figures, combined with Guðnadóttir's plaintive vocal lines, provide a harrowing narrative of cold disregard for human identity.
Using only a drone as accompaniment the focus is purely on the chorus. Guðnadóttir performed and recorded every part herself adding to the sense of personal despair, but also her desire to provide a voice for those who were ignored. The sorrowful simplicity of this requiem-like work makes for a truly haunting listen.