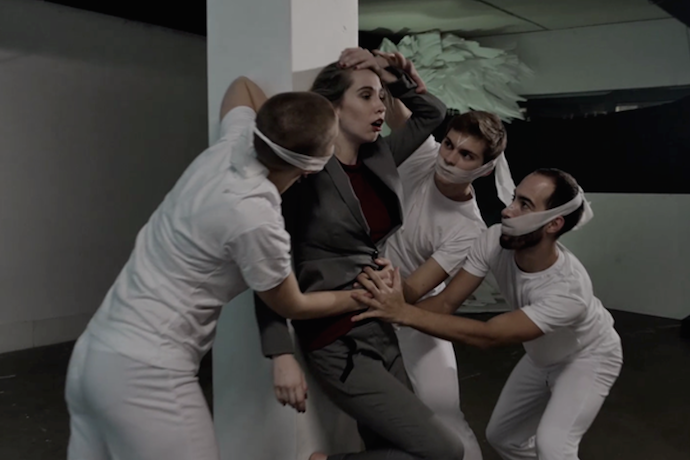 This weekend, as part of London's Open Senses Festival, an eclectic community of entrepreneurs, scientists and artists provide a smorgasbord of cultural happenings inspired by the hedonistic cabarets of the early 20th century.
Based throughout the festival weekend at the Platform in Southwark, the acts in the cabaret range from synaesthetic action painting, to a perfume concert, to silent ethical porn, to a performance of Stockhausen's vocal ritual STIMMUNG. For the full programme of events, click here.
We are offering Cusp subscribers an exclusive 25% discount for Day and Weekend passes. To claim the discount, simply sign up to our free newsletter on our 'About' page, then email hannah@thecuspmagazine.com to let us know you are interested.
To read our preview of the Open Senses festival, click here.