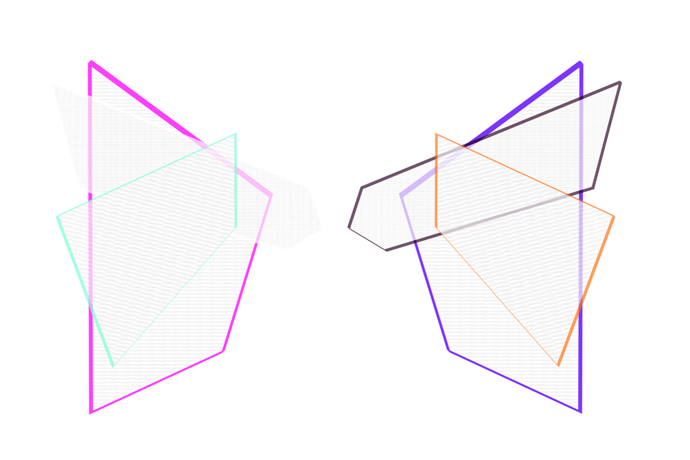 Hackney Yard, London
By Harry Smith
The end of last month saw the ddmmyy concert series return to The Yard Theatre in Hackney Wick, presenting installation pieces by composers Matthew Sergeant and Tom Rose. Matt's piece for violin, [kiss] – 4.5 hours of sonically opaque material, contrasted at the performer's discretion with a single, ephemeral interruption of more stable sounds (understood to be 'the kiss') – was particularly effective. The use of a bow made with string (in place of hair), made for a foggy textural backdrop against which extramusical environmental sounds – the contraction of buttocks upon rickety pews, the crackling of raincoats, cars outside, breathing – were magnified and recontextualised. Though trippy and woozy in its own way, the anticipation of the 'kiss' and the unrelenting concentration required of the performer was such that the piece retained an unsettled intensity throughout. Hearty congratulations at this point must go to Emma Lloyd, for a performance of consummate conviction and total commitment to the cause.
Tom's piece, entitled Wisty, was refreshingly dissimilar. Warping and distorting original sound material taken from a Youtube video of exploding wisteria pods (by user 'garryentropy'), the piece displayed in equal measure the composer's fascination with, and talent for the crafting of sound, as well as his infectious and readily identifiable brand of humour.
All in all, another superbly programmed event from one of the UK's most impressive emerging contemporary music series.