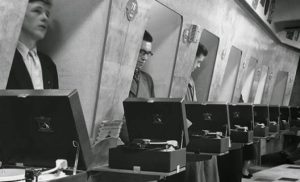 1.Le Bruit De La Musique, France
This adventurous celebration of experimental sound and art happens annually in central France, including installations, performances and talks. There are appearances from chamber ensemble Apartment House, experimental improvisationists Konk Pack and Belgian sound-machine inventor Arnaud Paquotte.
Various locations around Saint-Silvain-sous-Toulx, August 17-19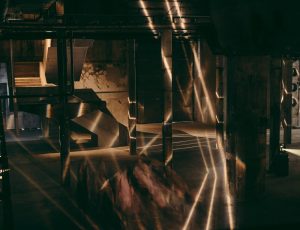 2. Atonal, Germany
Berlin is probably the best city for experimental music, with enough festivals and performances to fill up this whole list. But Berlin Atonal is particularly special. With collaborations galore across five days of mind-bending sound exploration, the line-up includes everything from Stockhausen to audiovisual techno to live coding.
Berlin Kraftwerk, August, 16-20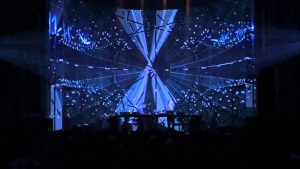 3. Mutek, Canada
Mutek Festival devotes itself to electronic music and digital art, showcasing performances at the intersection of music, visual art and technology. Montreal's edition of the festival includes an evening devoted to drone music, Max Cooper's intergalactic audiovisual project Emergence and an all-night set from Caribou's electronic alter-ego Daphni. Plus, there are exhibitions, conferences and workshops in music, the city and technology.
Various venues around Montreal, August 22-27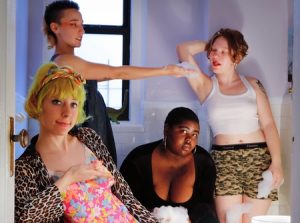 4. OFF: Alternative Music Is A Woman, Poland
In Poland's Three Lake Valley, the OFF Festival has been running since 2006 and hosts a line-up of alternative musicians with a strong feminist agenda. To give you just a taster of its lineup, there's versatile multi-genre vocalist Carla Bozulich, Philadelphia interdisciplinary artist Moor Mother and British composer and experimentalist Anna Meredith.
Katowice Three Lake Valley, August 4-6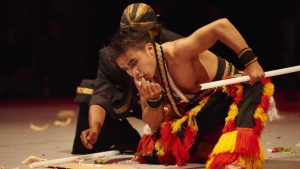 5. Supersense: Festival of the Ecstatic, Australia
Contemporary art and music festival Supersense curates three days of underground performance down under. With a programme incorporating the music of Alice Coltrane, Pussy Riot, JG Thirlwell (aka Foetus) and musicians hailing from Morocco to Japan, what's not to like? There's even Overground: A Festival Within A Festival, in which over 200 performers come together over one day to collaborate in musical improvisation, making every performance a world premiere.
Melbourne Arts Centre, August 18-20