By Sam Pryce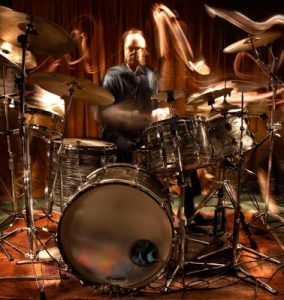 1.Sound Is Sound Is Sound, London
This is the fifth instalment of a series of genre-defying concerts at Deptford's Albany Theatre, which brings together the best of south east London's underground music scene. From punk to breakbeat, free jazz to sound art, this November performance includes appearances from improvisation collective Snorkel, multidisciplinary four-piece Data Quack and psych-pop soloist Negra Branca.
The Albany, Deptford, November 4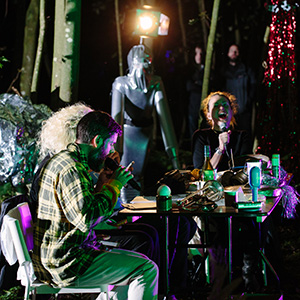 2. Radiophrenia, Glasgow
Over two weeks at Glasgow's Centre for Contemporary Arts, a temporary art radio station will broadcast newly commissioned performances and studio works by a plethora of British and international artists. Radiophrenia aims to explore the possibilities of radio as an art form and will present works by Luke Fowler & Richard McMaster, Resonance Radio Orchestra, Sarah Angliss, Asparagus Piss Raindrop, and many more.
Glasgow CCA, 87.9FM and online, November 6-19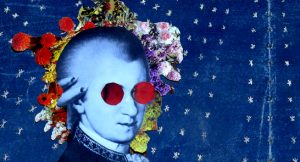 3. Mozart vs. Machine, Aberdeen & Exeter
A high-octane mash-up of Mozart, electronica and video art, this opera from composer Dominic Robertson (a.k.a. Ergo Phizmiz) imagines a meeting between Wolfgang Amadeus Mozart and the father of electronic music, Raymond Scott. A blend of music, theatre and art from the Mahogany Opera Group.
The Lemon Tree, Aberdeen (11 November), Phoenix, Exeter (15 November)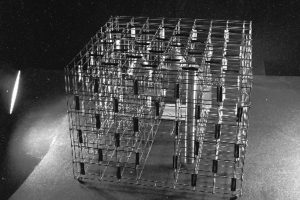 4. HCMF40, Huddersfield
This year, the UK's largest international festival for new and contemporary music and composition boasts a line-up of approximately fifty events over ten days — comprising concerts, music-theatre, dance, multimedia installations, talks and film screenings. There's a focus on the Polish Experimental Radio Studio; premieres of new works by British and international composers, from James Dillon to Zbigniew Karkowski; and key works by the late Pauline Oliveros and Toronto's Linda Catlin Smith. Plus, there's a string of special tribute performances to the music of Kraftwerk, Brian Eno and Lou Reed.
Various venues across Huddersfield, November 17-26
5. Stockhausen: Stimmung and Cosmic Pulses, London
Catch this rare performance of works by the legendary and highly influential avant-garde electronic composer, Karlheinz Stockhausen, commemorating the tenth anniversary of his death. Don't miss the laser installation specially created for these pieces by Robert Henke.
London Barbican Centre, November 20