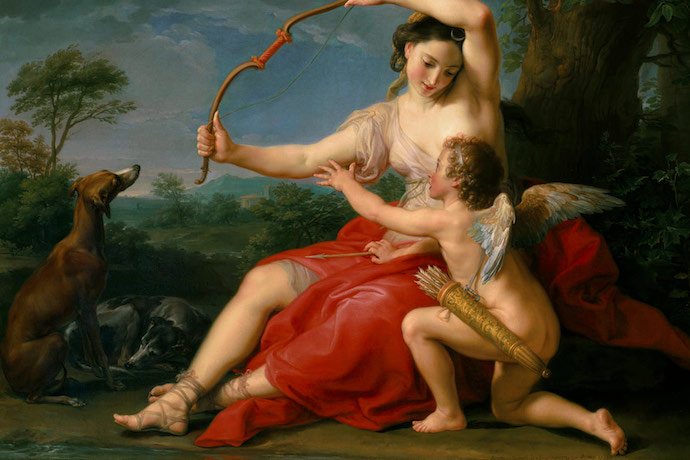 Met Cloisters, New York
By Sarah Swong
The Boston Camerata brought measured drama and earthliness to their performance of devotional songs from the Franco-Flemish early Renaissance at the Met Cloisters last week. Paired with the contemporaneous boxwood miniatures in the gallery, the performance made for a thoughtful consideration of the era's artworks of everyday devotion.
Director Anne Azéma brought out the folk origins of the songs, many of which were written in the vernacular and set to popular melodies. In a song about Jesus's birth, Azéma churned a hurdy-gurdy, which sounded like a bagpipe that had swallowed a fiddle. But the standout performances were the most sombre: Countertenor Daniel Hershey singing a lament about the cruelty of death; and a performance from Joel Friedriksen, who sang a low, tender farewell to his country in Heinrich Issac's 'Innsbruck, Ich muss dich lassen.' Throughout, the singers blended the complex layering of vocal lines with exquisite care, which made the time passing feel rounded, circular, like sea waves.
At the accompanying exhibit, I admired what had once been household objects that contained immensely detailed Biblical scenes – a skull, an orb covered in rose-window wheels, 'M' for Margaret, the Virgin Mary's head, a coffin containing a skeleton. I was most drawn to the beads, which looked like ornamented walnuts. Did their owners display them in their homes? Did they hold them in their hands, while humming tunes from church? The exhibit, like the concert, paid homage to the humble yet sensitively detailed expressions of spirituality from the Renaissance.