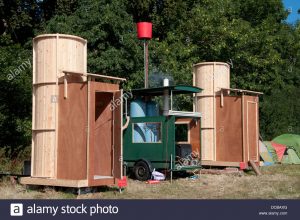 1.Supernormal, Oxford
Transcending the shameless commercialism that has infiltrated the mainstream summer festivals, Supernormal aims to attract adventurous audiences into its exploratory and cross-genre programme of music, art and performance, taking place at Braziers Park in Oxfordshire. There's 'ouija board'-style composition from the Automatic Writing Circle, a midnight listening of stars by starlight from Shirley Pegna and even a karaoke session strictly devoted to Devo and Talking Heads.
Oxfordshire Braziers Park, August 4-6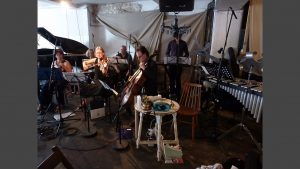 2. Apartment House + Luke Fowler, London
In this night of art and music, critically-acclaimed chamber ensemble Apartment House present a programme of experimental music spanning 55 years, accompanied by film and visuals by the likes of Margaret Tait and Luke Fowler. There's a piece by Fluxus artist George Brecht, performance art by Alison Knowles and Toshi Ichiyanagi's seminal graphic score from the 1960s.
London Cafe Oto, August 13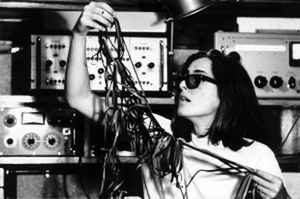 3. Beatriz Ferreyra, London
Starting out as part of Pierre Schaeffer's musique concrète collective, Group of Musical Researches (G.R.M.), Argentinian composer Beatriz Ferreyra brings her electroacoustic work to this one-of-a-kind performance, using an eight-channel diffusion system. The performance will then be followed by a Q&A with The Wire Magazine's Frances Morgan.
London Cafe Oto, August 23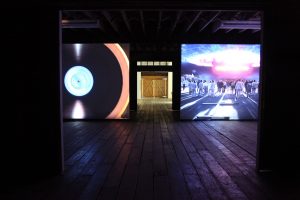 4. Into the Unknown: A Journey Through Science Fiction, London
Spanning centuries and genres, this unique multi-arts exhibition explores the origins and many incarnations of science fiction, showing visual art, music and literature. It includes a new orchestral score for Andrei Tarkovsky's seminal film Solaris by Ben Frost and Daniel Bjarnason, a two-channel video installation from archive collective Soda_Jerk and a slice of Sun Ra's cosmic jazz.
London Barbican Centre, Throughout August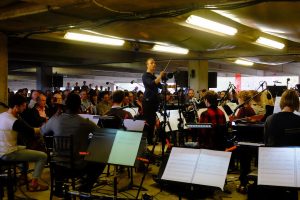 5. Proms at Bold Tendencies Multi-Storey Car Park, London
Tired of the Albert Hall? Well, as part of this year's paramount festival of classical music, one of the more unusual Proms takes place in a multi-storey car park in Peckham. The Multi-Story Orchestra devote themselves to bringing live classical musical experiences to car parks, schools and playgrounds. This particular performance includes pieces by Bach, John Adams and Kate Whitley, whose piece I am I say is performed by local schoolchildren.
Multi-Storey Car Park, Peckham, August 26