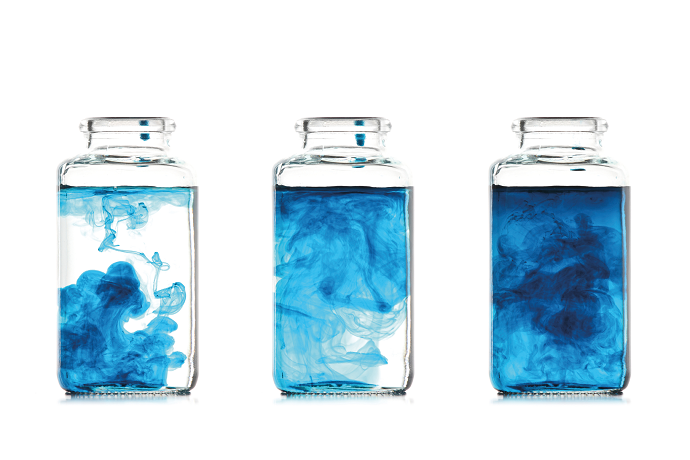 Coronet Theatre, London
By Jonny Venvell
Last Sunday saw the Coronet Theatre transformed into a smorgasbord of contemporary music-making. The 'Mix' in question here was conductor and festival curator Ilan Volkov's 'favourite artists', some of the best composers, improvisers and musicians currently working in contemporary music today.
The improv group Common Objects began the proceedings, weaving a tapestry of acoustic and electro-acoustic sounds in the dimly lit gloom. With the group spread out across the Coronet's spacious interior, their opening number, 'ALMOST BUT, OFTEN, IT MEANS MORE THAN THAT', was a surround-sound auditory experience, as was Bel Canto by Cassandra Miller, where the players moved into the auditorium. Miller's short work, ably sung by soprano Lore Lixenberg, profiled the opera singer Maria Callas, repeating and transforming the sighing motif from Puccini's Vissi d'art. The result made for a moving portrait.
Musical interplay came to the fore, too, in the premiere of George Lewis's Tales of the Traveller, where guitarist Fred Frith improvised over ensemble material. But what could have been an engrossing conversation seemed more like a homogenous sonic wall, the primary interest emerging when Frith was allowed to break free in his 'cadenza'.  Far more successful was Romitelli's Professor Bad Trip – Lesson II, a piece based upon Henri Michaux's writings about hallucinogens. Here, the Sinfonietta were at their best, whether negotiating crazed contrapuntal lines or sparser textures. Cellist Tim Gill was particularly impressive during his prog-rock influenced cadenzas, crafting psychedelic sounds with the help of a flanger pedal.
For anyone interested in the roles of improvisation and experimentation, Mix was a real treat, all held together by Ilan Volkov's boundless enthusiasm.