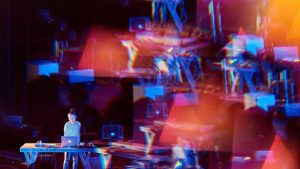 1. Heroines of Sound, Germany
This festival aims to (re)discover and celebrate women in music, especially promoting female practitioners, composers and DJs working in electronic music. Over three days of concerts, installations, performances and discussions, Heroines of Sound's extensive line-up includes audiovisual sets from Katarina Glowicka, Alessandra Eramo and Jasmine Guffond; eight-channel computer music from Electric Indigo and a version of Oxana Omelchuk's play Staahaadler Aff which is based on samples from game consoles and computer drums.
Radialsystem, Berlin, July 7-9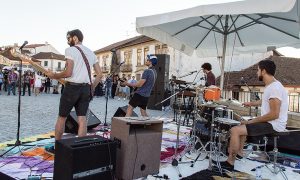 2. Jardins Efemeros, Portugal
This multidisciplinary cultural festival promises various musical adventures to places you didn't know existed. Instrumentalist and composer Hugo Cardoso evokes the everyday domestic environment with his improvised piece incorporating kitchen appliances; Denmark's Vanessa Amara takes us on an immersive journey of pianos and loops in Like All Mornings; plus there's a slice of stream-of-consciousness hip hop from rap experimentalists Strange U.
Various venues around VIseu, July 7-16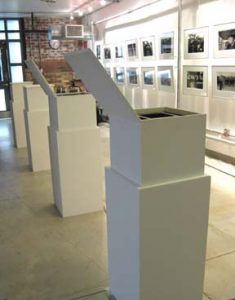 3. Sound Travels Festival of Sound Art, Canada
NAISA (New Adventures in Sound Art) is a Canadian non-profit organisation presenting performances and installations spanning the whole spectrum of electroacoustic and experimental sound art. In this Sound Travels Festival, running through July and August, there's David Rokeby's interactive installation Very Nervous System, a computer that makes noises depending on your movements; sound walks and site-specific music installations for World Listening Day, as well as a Sound Art Drop-In workshop for the kids.
Toronto and Near North venues, Throughout July,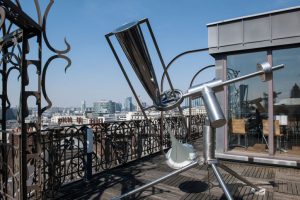 4. Ou Sent Les Sons? Where Are Sounds?, Belgium
There's a strong appetite for sound art currently in the contemporary art world and this exhibition of the work of 16 sound artists comes at the perfect time. With artworks exploring time, space, movement, breath, memory and silence via sound and music, the exhibition includes works from Rolf Julius, Aernoudt Jacobs, dieb13, Katerina Undo and many more.
Centrale for Contemporary Art, Brussels, Throughout July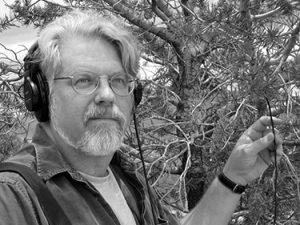 5. David Dunn: Place, USA
Null Point, a Buffalo initiative promoting adventures in sound art, brings us this premiere of David Dunn's environmental piece, written in 1975, using electronics, voices, bodies, instruments and materials found on site to create a seven-hour sonic dialogue with the park and gorge, continually triggering and activating new instruments around the local environment. Best enjoyed alongside a picnic or a walk.
Lewiston Artpark, New York, 16 July